Why Cybersecurity Should Be A Business Traveller's Priority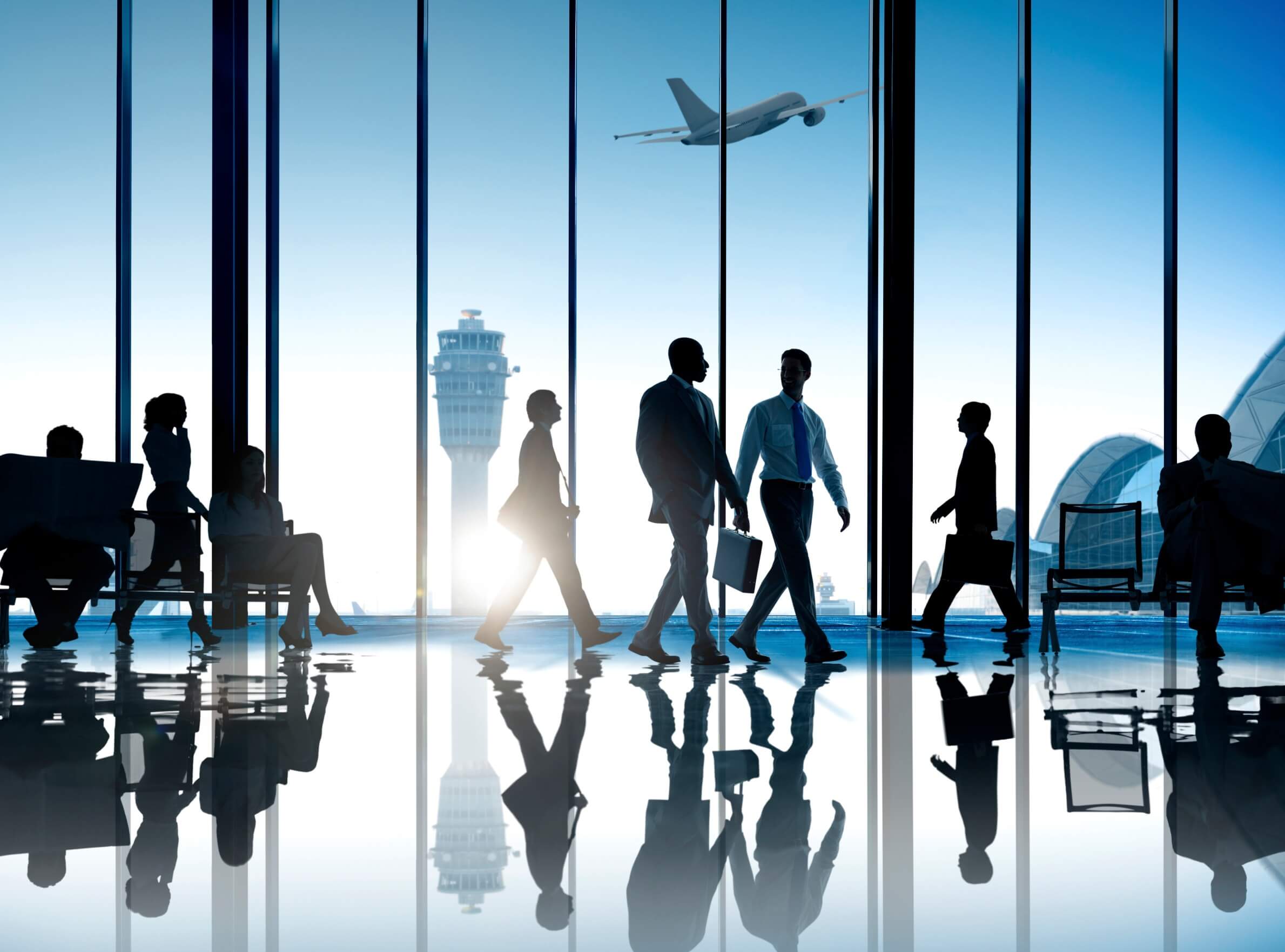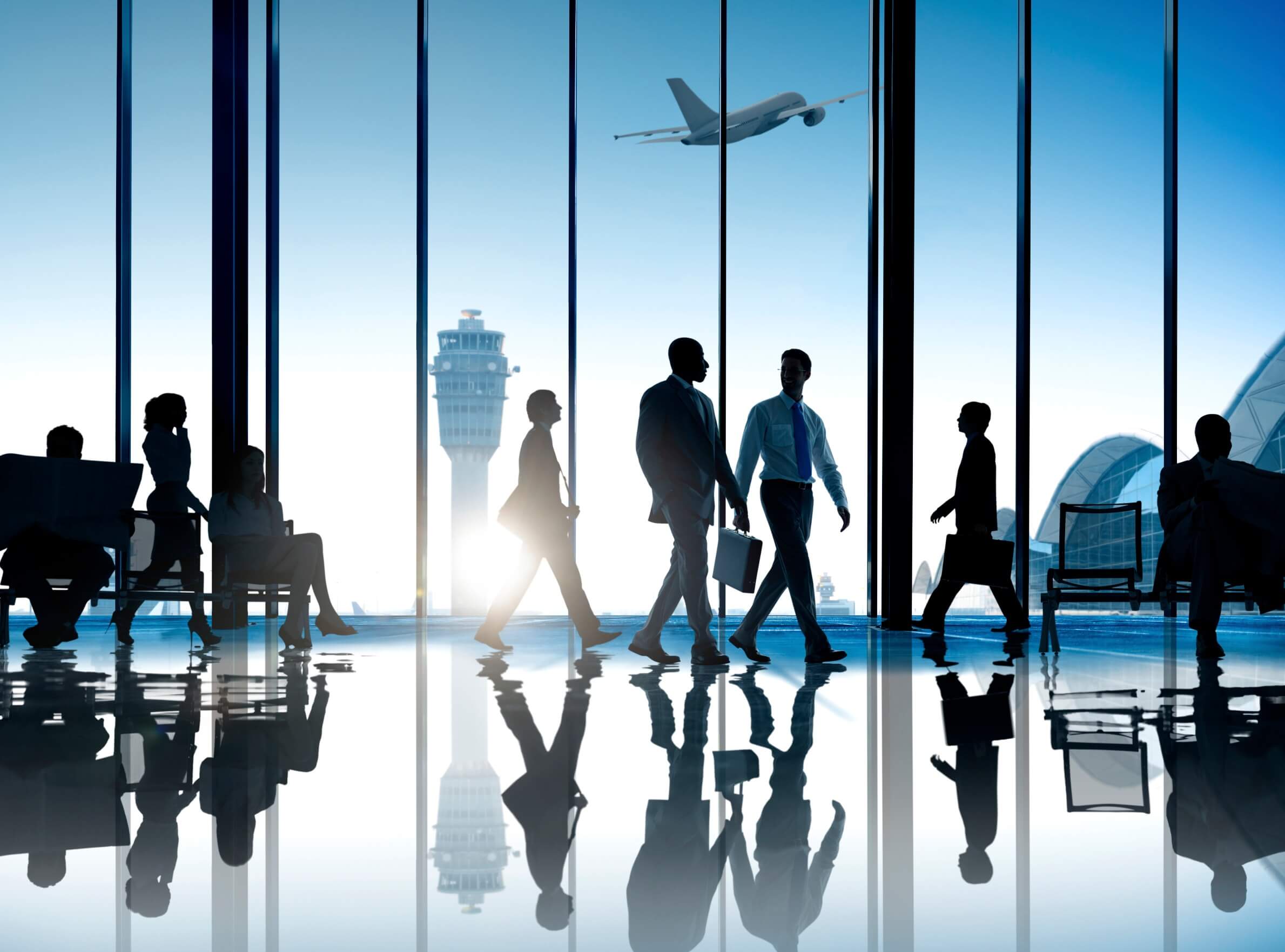 Cybercriminals are everywhere, always looking for security vulnerabilities to exploit. Several sophisticated cyber-attacks often start with phishing emails sent to unsuspecting employees. This results in a compromise of confidential information and/or privileged credentials. And this consequently leads to entire business networks being compromised and sensitive information being leaked. 
Business travellers, in particular, are always at risk of becoming victims of cybercrime. This is simply because they regularly venture out of the safe cocoon of their office premises and the well-regulated IT infrastructure.