All The Things That Pull And Push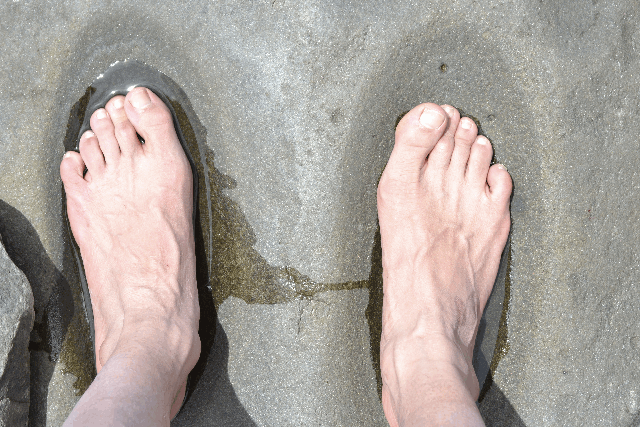 Spring Break Of Code, Day Five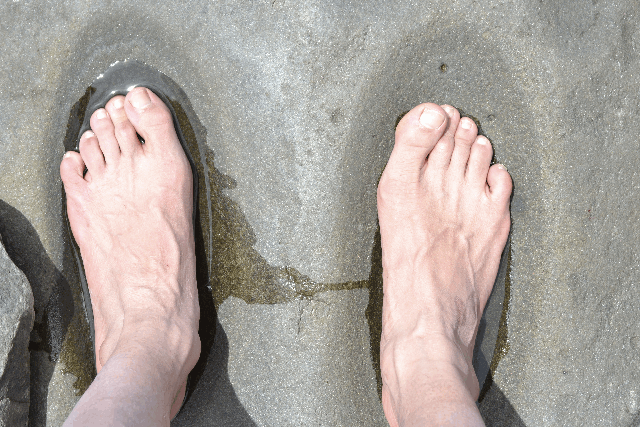 I know very well that each and every crisis of modernity is concentrating, concatenating, and seating more deeply into
everyday life. I know the struggles of the world's unseen and unheard are being subsumed – appropriated – under and
into the framework of a liberal democracy, leaving those at the periphery still under the yoke of capital. The Right further
entrenches itself into political discourse, both in the United States, and (more extremely)
abroad (Finland,
Greece, … et al.). The Left is no less problematic:
reiterating the petty values of social democracy, negotiating the terms of our entrapment within capitalism. Every season,
new horrors fall from the clouds and rise from the seas as industrial civilization demonstrates that terraforming can also
work in reverse. The world's genetic library – the most prime commons, if ever one existed – is rapidly contracting via
extinction, privatization, and engineering. The colossal failure of ideology in the twentieth century has left the radicals
of today no other choice but to see themselves as "post-ideological". This is a deeply concerning conundrum, as ideology
survives in post-ideology, different only to the extent that it is less apparent. Yes, it seems like we are living in end
times – an entire era of Apocalypse – made only more insidious by our optimism in its shadow.