Crypto Exchange Scams | Avast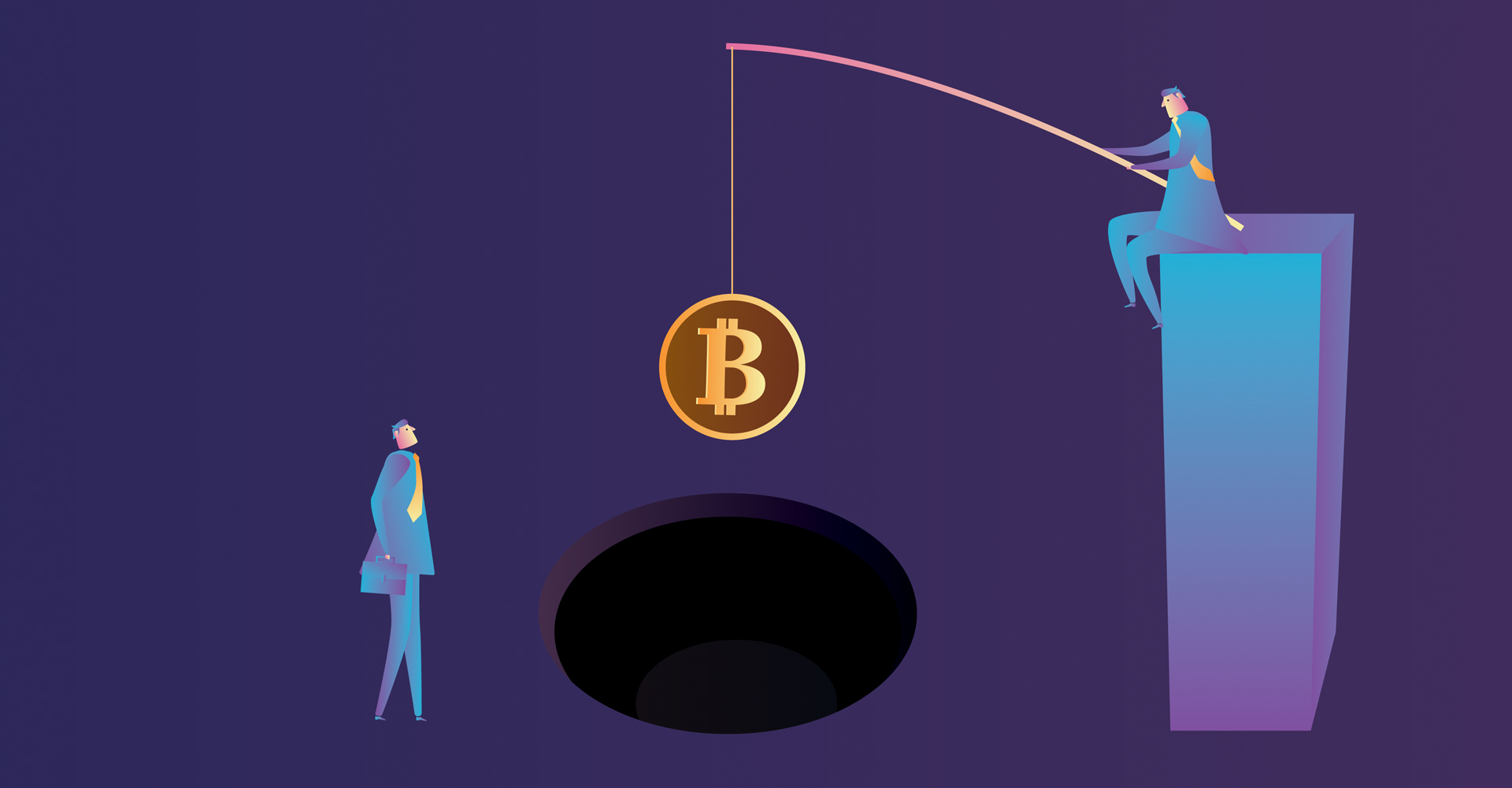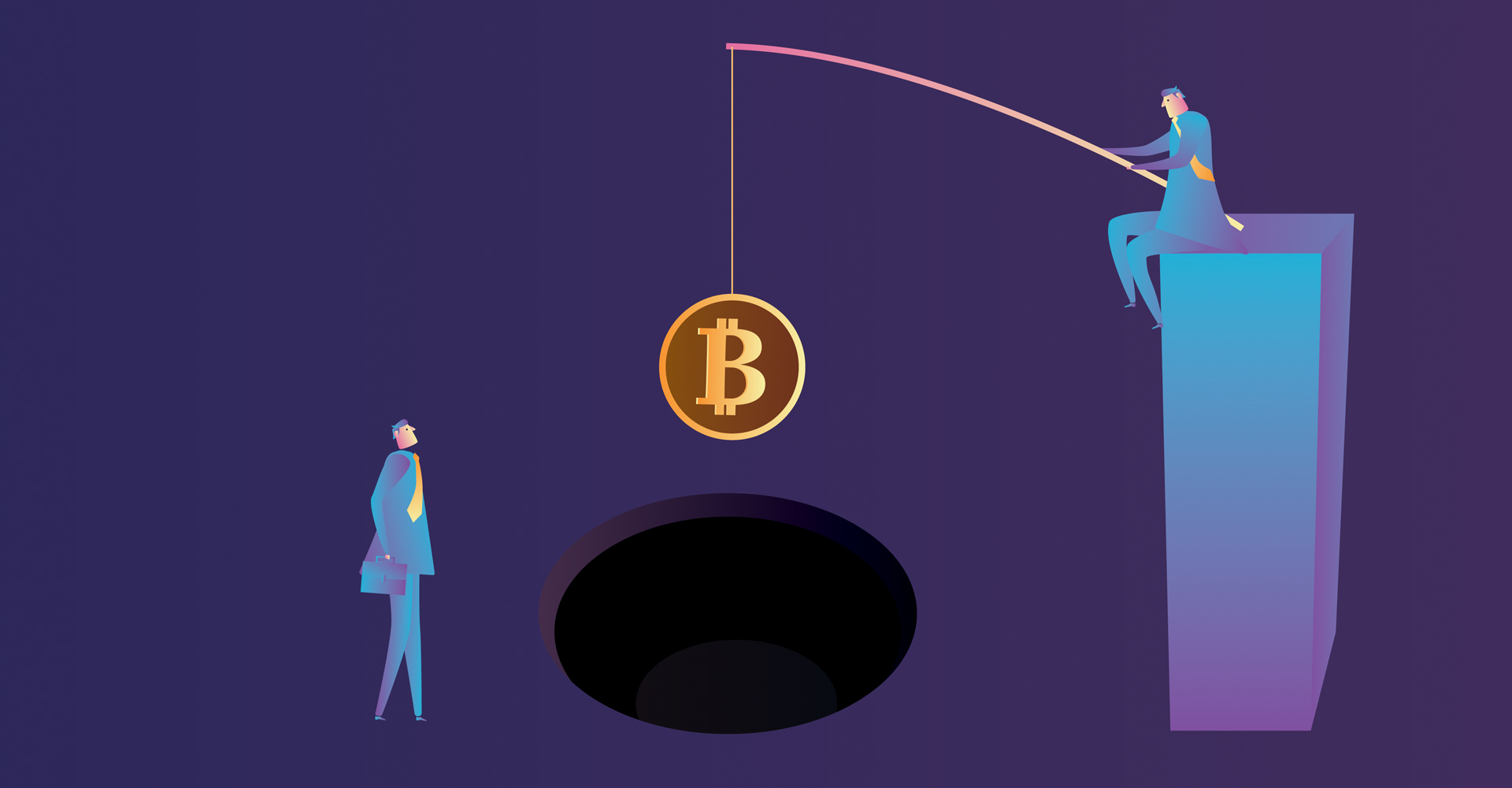 You may already have won! How many scams have begun with these words? 
There is a new breed of scammers gaining popularity, thanks to the wild swings in the cryptocurrency market. Avast researcher Matěj Račinský has tracked three different fake crypto exchanges, with names such as TraderESL, Forbit, and Coinsfv. Each is adept at using a variety of communication channels, including Discord crypto discussion channels, phishing emails, and SMS to lure in their victims.