CMD+CTRL Training: July 2021 Release in Review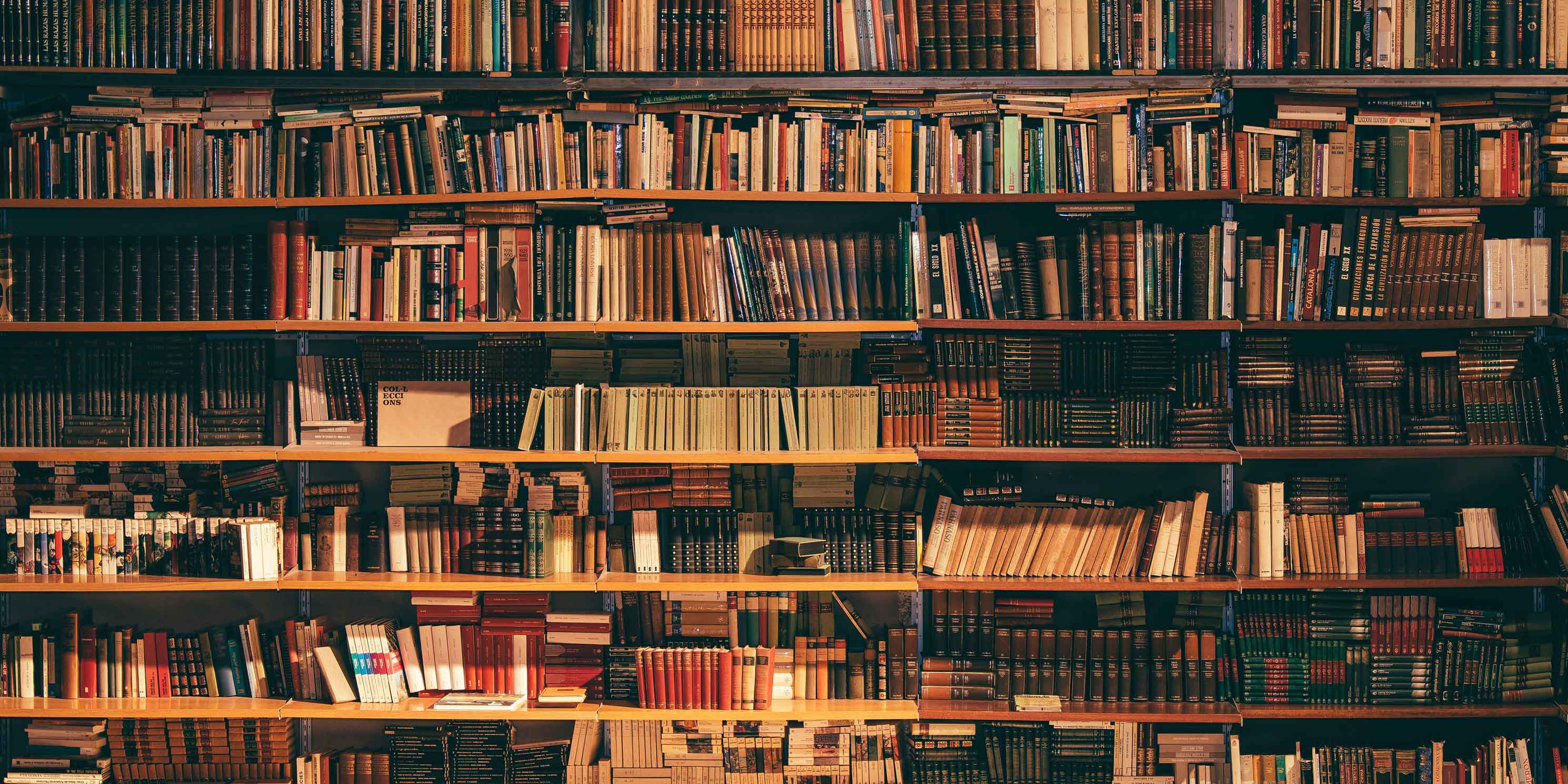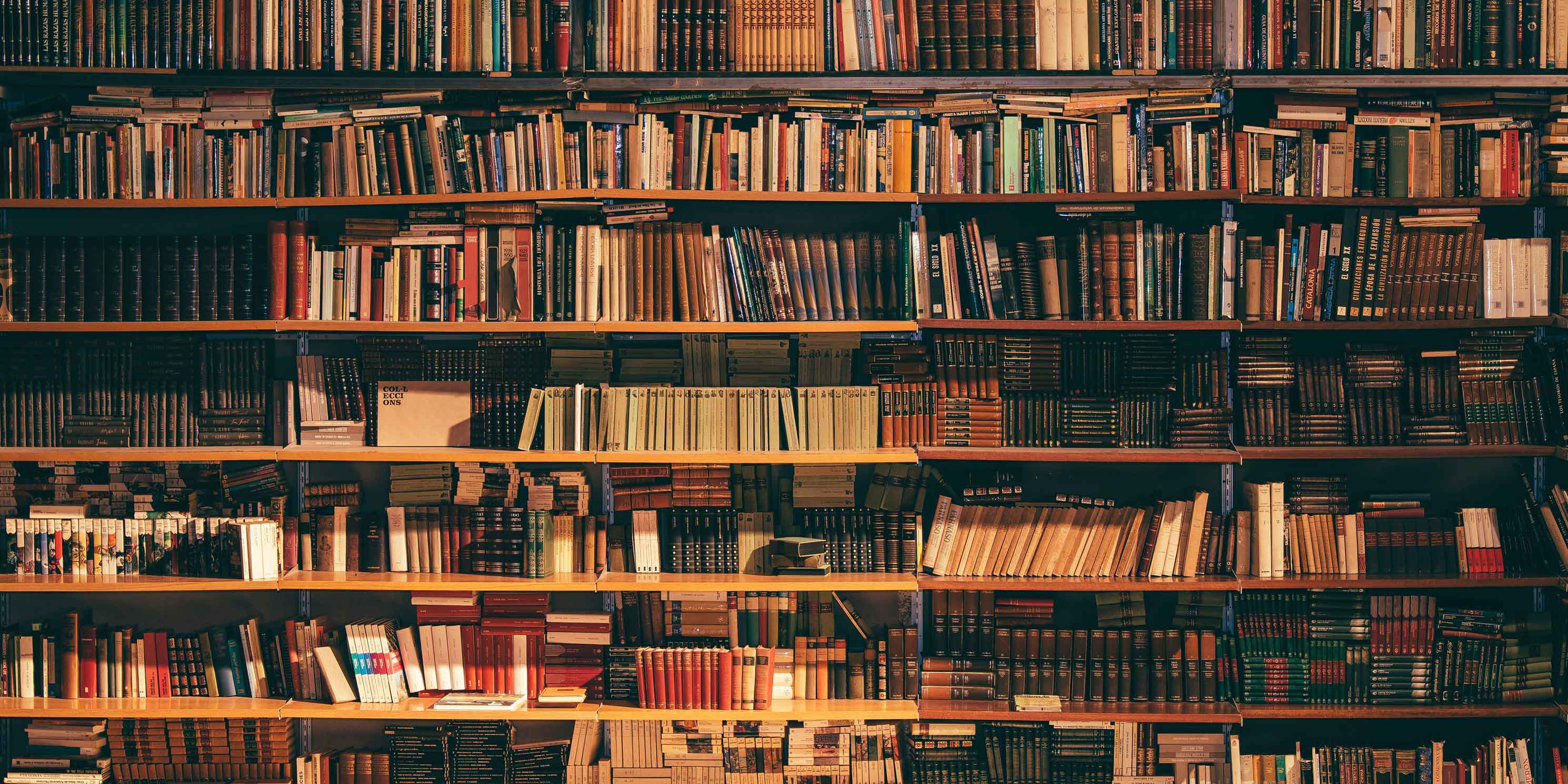 We're providing better ways to help you build safer, more secure software — on the biggest and best platforms.
Security Innovation is hard at work adding new courses, features, updates and interactive elements to help learners to be better prepared to help your organization meet tough security challenges lying ahead. Below are some of the highlights from the last quarter – along with a sneak peek at some of the new features coming down the pipe.