BrandPost: How Low-code is Fueling the App Dev Revolution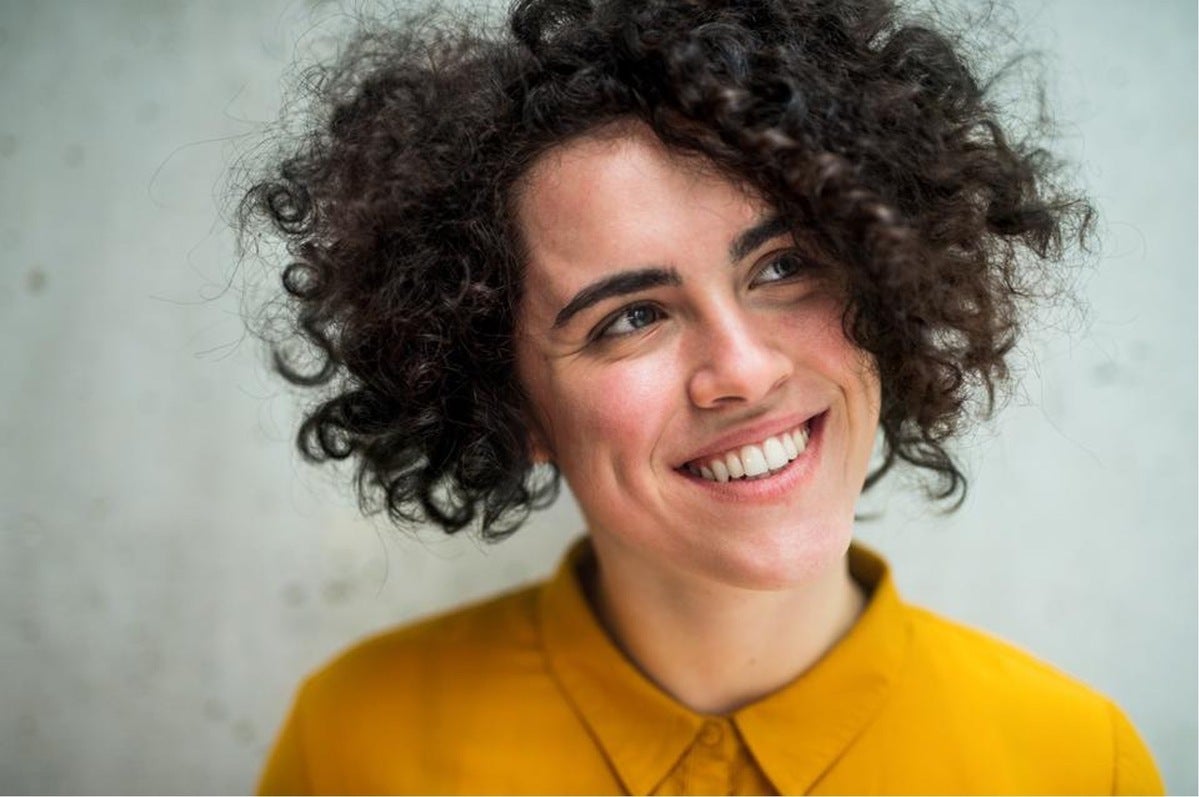 Senior IT manager Purna Jandyala leads a team of professional developers at Medtronic, a medical technology, services, and solutions company with more than 90,000 employees worldwide. His team maintains five separate service portals and more than 25 business-critical processes and applications, serving more than 90,000 employees.
Increasingly, his team is struggling to keep up with the growing demand for new software features and automation for cross-departmental workflows.