Can the US Curb China's Cyber Ambitions?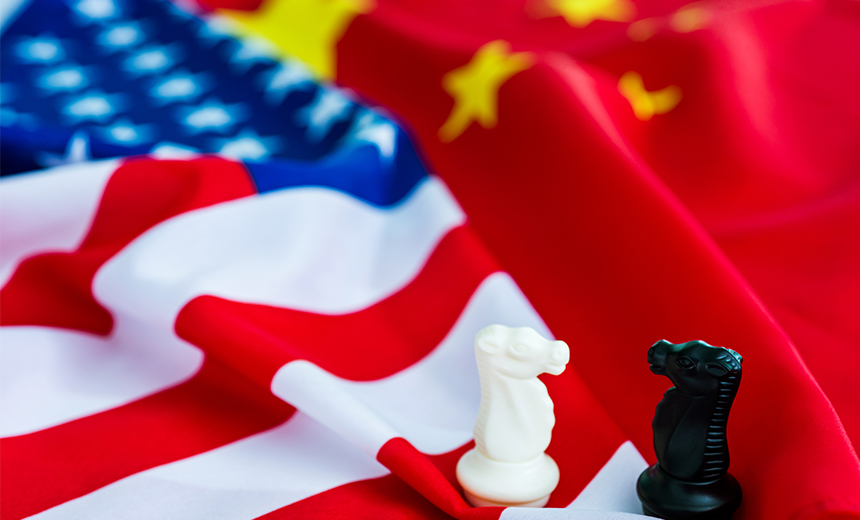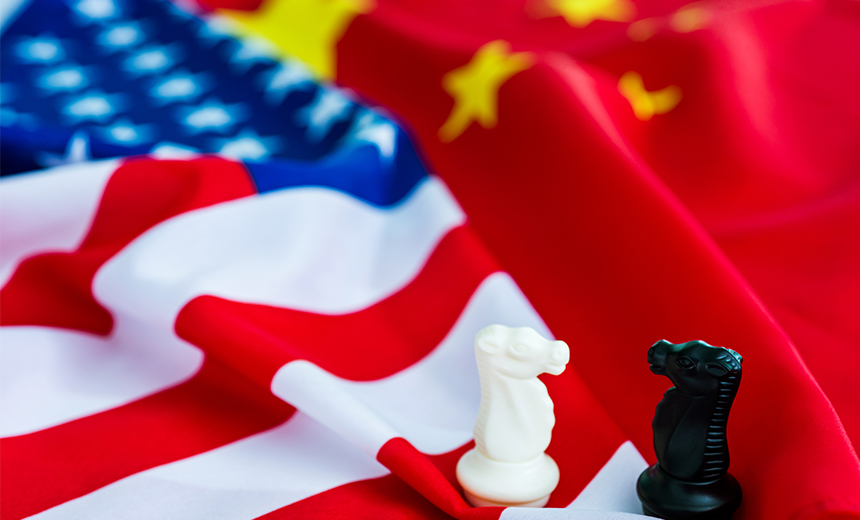 Security Experts Weigh the Impact of White House's Latest Cyber Moves
Many security experts and analysts are applauding the U.S. for calling out China's cyber behavior, especially after the White House had focused so much attention on Russia's cyber activities. But some are calling for bolder action.