Analysis: How Biden Executive Order Mirrors FDA's Cyber Plans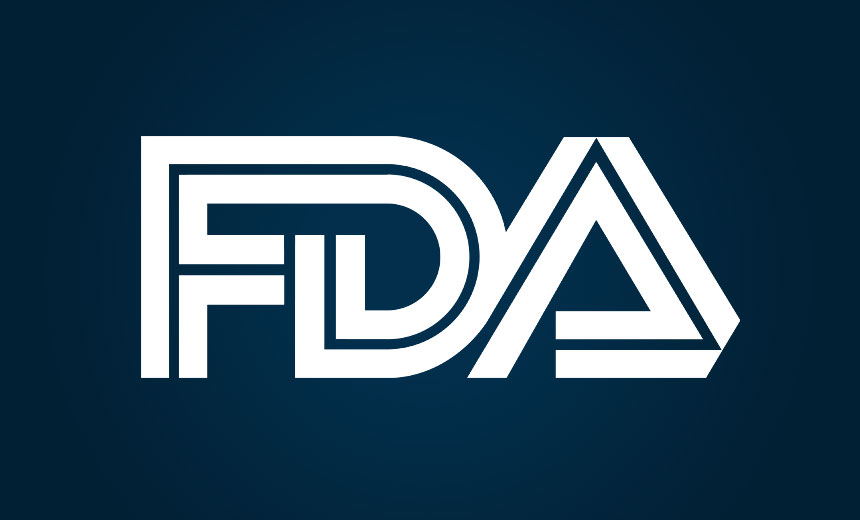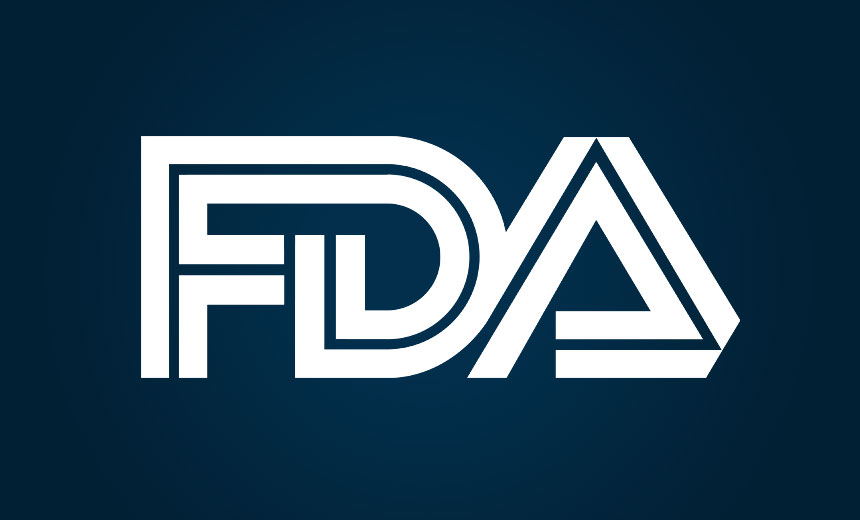 Do Their 'Software Bill of Materials' Proposals Face Uphill Battle?
President Biden's recent executive order for bolstering cybersecurity of the federal government contains provisions for enhancing supply chain security that are similar to proposals by the Food and Drug Administration to improve medical device security. But how are the FDA's healthcare-related provisions doing?